A bunch of enthusiastic & creative SEOs
At Intellar, we approach SEO with an revenue first focus, taking the time to get to know you and your business.
We have a very personal approach, striving to not only achieve great results for clients, but to also create great relationships.
This is what you can expect when working with Intellar: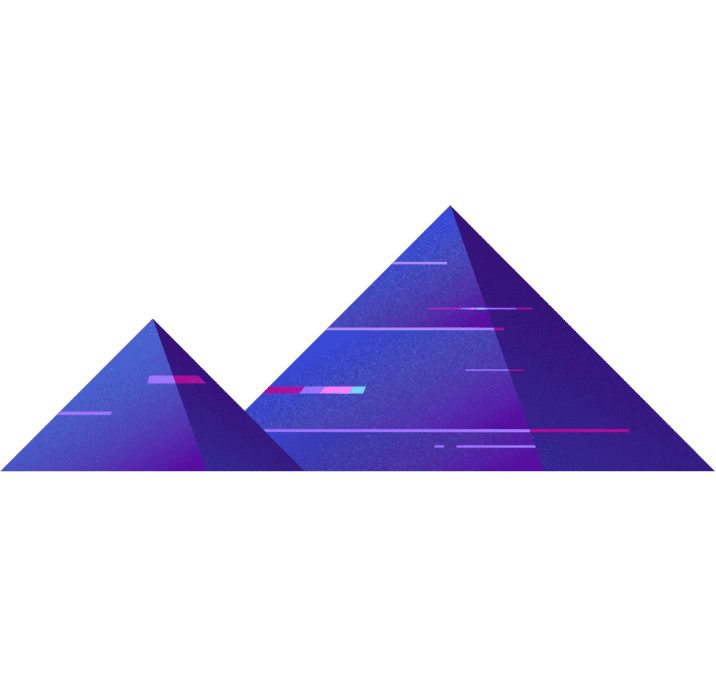 Expertise in full service SEO
Keyword research that drives performance.
Improve your discoverability in local SERPs.
Technical SEO is the foundation of any website.
We build real and relevant backlinks.
Drive more organic traffic and revenue.
NFT and Cryptocurrency SEO
Build brand awareness & educate users.
Fully SEO optimised WordPress websies.
A bit about Intellar's SEO strategy
All our recommendations and project plans are based on extensive research and forecasting.
We have a methodical approach in all of our SEO services, to ensure the granular details sets you apart from the competition.
Our service offering covers local SEO for the SMB's who need to build their community presence, to international campaigns for enterprise level business who need to target users on a global scale.
So no matter your scale, Intellar's SEO solutions are designed to improve your bottom line.
Research, Research, Research
Keywords, competitors, competition levels, snippet results, market trends etc. You get the jist.
Ongoing testing and optimisation is a key part of our strategy.
Unique Content + Creative
Unique content and creative assets help give you brand unique recognition and improve performance.
Build your brand visibility with search and a great website. Retarget, engage and get in front of users.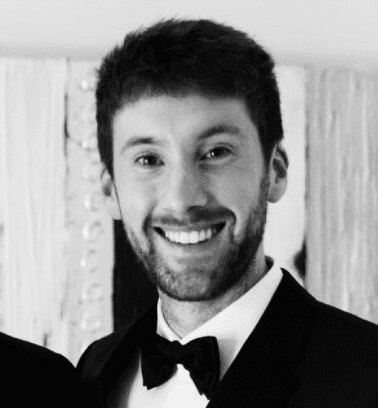 Intellar was founded by Ben, an SEO consultant with over 10 years experience working in both client side and agency
roles.
Intellar was founded to bring scalable, custom, and highly targeted SEO solutions to businesses of all sizes.
We also use SEO to influence marketing direction, educate companies on the value of SEO for growth, and demonstrate how it compliments many marketing channels.
Here is some more information about Intellar and what to expect from us as an SEO agency.
Intellar is an SEO agency based in Sydney, Australia. We offer specialist SEO consultant services throughout Australia, New Zealand & the rest of the world.
SEO can benefit businesses of many sizes. The scale of work will be recommended by us, and you do not need to sacrifice any traditional marketing efforts you may be undertaking.
However, SEO is not for everyone. We will never engage with a client if we believe SEO is not the right solution for them.
There are no lock in contracts. Intellar works on a project basis, or on retainer. We do advice that any SEO retainer is at least 6 months long. This is because SEO is a long-term play. It's an investment in your business and some results do take time to materialise.